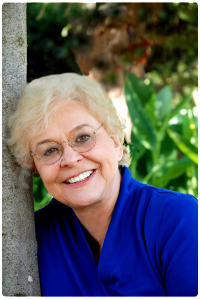 Theresa Klunk Schultz: A Talented Self-Help Book Author
Val-U Books is led by Theresa Klunk Schultz—a talented author who captivated the attention of many readers through her self-help books, articles, and more. With a solid commitment to helping individuals in navigating emotions, she strives to write stories that tug at the heartstrings.
Throughout the years, Theresa Klunk Schultz has written a myriad of essays and short stories that have won over the hearts of many. Additionally, she has written a column titled "This I've Learned" for RAW (Real Authentic Women) magazine, which inspired her to write a collection of self-help books.
This I've Learned also seemed an appropriate title for her new venture. Her laconic style shines in all her writing. Each book is born out of her personal experiences