I WAS THINKING…
how often I wonder what some of my friends and family are doing and where they are. Now I know. They are at home. But at the same time, I realize there are still many who are not home because they are risking their lives for us. I'm sure we all feel an abundance of gratitude. Let's remember them in our prayers and all the people who have and will be affected by this virus. I'm amazed to hear about the many creative things people are doing to cope. It's hard to believe anything good could come from such a devastating situation. I feel guilty even thinking about it. But I have no doubt, after it's over, we'll know the good. Know you're not alone. We're all in this together. Now, that's a good thing.
KEEP A HAPPY FACE
Smile, your wrinkles won't show.
Learn one thing new every day even though you forget five.
Don't worry about what others think of you.
COOKING HINTS
Submerge a lemon in hot water for 15 minuted to get more juice.
Fresh tomatoes last longer by storing stem-side down.
Soak onion in cold water for about an hour, they'll taste better in salad.
YOU KNOW YOU'RE GETTING OLD WHEN…
You know better, but could care less.
Going out is good, but coming home is better.
You use a four-letter word often…WHAT?

ON THE LIGHTER SIDE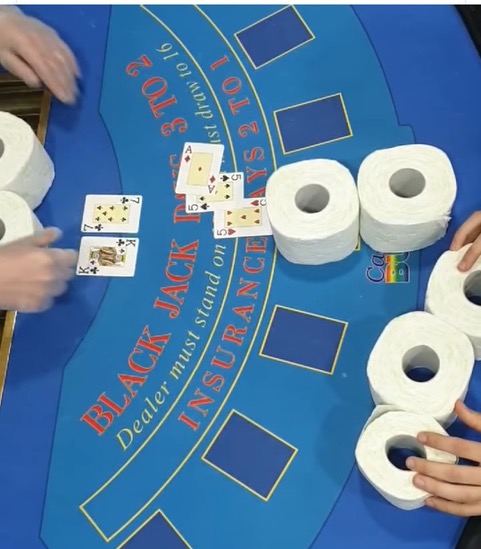 PUNCH LINES
If you're sure you'll never gamble again, don't bet on it.
By the time you realize how great it is to be young, you're old.
---
Information for this blog is taken from many sources. Deem reliable at your own risk. ?
Punch Lines are complimentary of Fr. John Hampsch, C.M.F.