I WAS THINKING…
about the things I should do with all my spare time now. On second thought, I don't want to think about it.
It means going through all my "stuff" and deciding what is trash. You know what I mean? You've always told yourself that you would clean out the closet and cabinets when you had time. Right? How's that working for you now?
One doesn't need to be bored. Now's the time to enjoy things you never even gave a second thought before. like, just yesterday, I had a double yolk in my egg. I was thrilled. And who knew that waiting for the mailman would be exciting?
So. What's your high light in nesting at home?
KEEP A HAPPY FACE
Look for the miracles around you.
It's okay to feel down as long as you don't stay there.
Never give up HOPE.

ON THE LIGHTER SIDE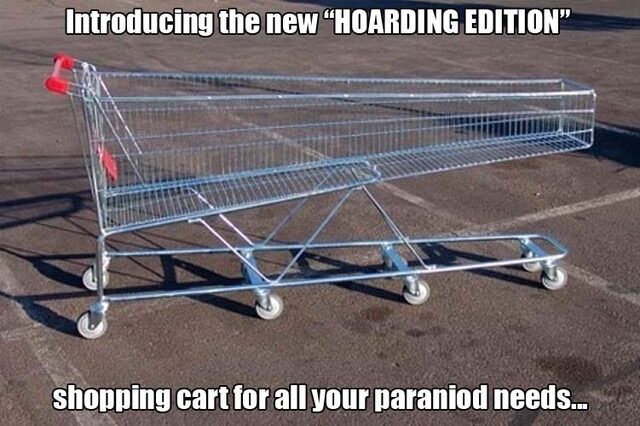 HOUSEHOLD HINTS – (Furniture)
Scrub wicker furniture with warm water and salt. It will help from turning yellow.
Make your own furniture polish with three parts olive oil and one-part vinegar or use lemon oil in place of vinegar.
Get rid of mildew from wooden outdoor furniture. Mix one cup of ammonia with half cup of vinegar, a quarter cup of baking soda and one gallon of water.
YOU KNOW YOU'RE GETTING OLD WHEN…
You stop asking what's new and start saying…remember when?
Everyone seems to whisper.
PUNCH LINES
Never take care of a cold. Try to get rid of it
It's cheaper to borrow money than to marry for it.
Information for this blog is taken from many sources. Deem reliable at your own risk. ?
Punch Lines are complimentary of Fr. John Hampsch, C.M.F.